Diving into logistics
Entry level logistics jobs are popping up all over the nation. The world is getting more and more modern with every new year. New technologies and booming businesses rely on logistics to carry out complex operations. For every business person who makes decisions about the vision of the company, there's an equally skilled person who coordinates the details and makes that vision a reality.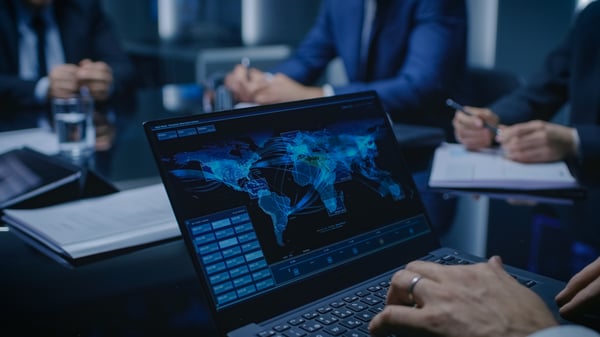 Maybe you've heard of our industry before and maybe you haven't. The beauty of logistics is that many hands make light work, and the power of a fresh take or a different perspective has led the logistics industry to rapid growth.
We're recruiting people of all backgrounds to make the future a tangible reality. But where can you get started? Keep reading to find out what logistics is and how you can get started on a very profitable career within the industry.
What does a LOGISTICIAN do?
The term "logistics" actually originated in the military. The term was used to describe the process of establishing reliable supply lines to soldiers in the field. Soldiers needed all sorts of things for the battlefield, so logisticians set about planning the delivery of food, medicine, and other equipment into the field.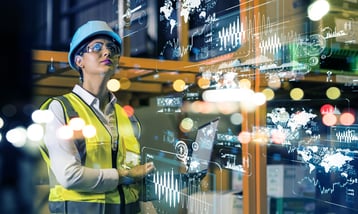 The military still uses logistics, but businesses all over the globe rely on logisticians to take big ideas and company goals and put them into motion. Logistics experts frequently manage the purchasing, transportation, and storage of materials. Both customers and businesses rely on logistics to keep the economy chugging along. We help clients every day plan the details to realize and enable their goals.
How to start a career in LOGISTICS
Plenty of people who work for us never envisioned that they would work in the logistics field. The good news for anyone who may not be sure if logistics is right for them is that there are plenty of entry level logistics jobs. Finding out how to get into logistics can be a bit daunting; but after getting a foot in the door, you can benefit from a fantastic entry level logistics salary.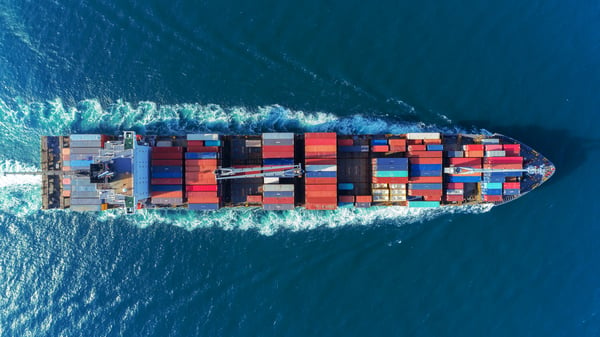 But how do you start a career in logistics? A lot of people who are interested in logistics get their start in sales or on the logistics team. Sales people are responsible for connecting the logistics company with new clients who are in need of our services. If you're interested in logistics' entry level jobs and have a sales background or love being in sales, the industry definitely has a place for you.
You may also be interested in the planning and coordination we mentioned when discussing what a logistician does. If so, then entry level logistics jobs do exist within the actual logistics team. In this role, you'll learn the ins and outs of the job and how to enable clients by coordinating the details of their business.
No matter where you wish to end up, these entry level logistics jobs can enable you to climb the ladder to become anything you want. That's the beauty of the industry: there's an endless possibility for growth, provided that you have the drive and characteristics to succeed.
What's in it for you?
People always ask about your potential entry level logistics salary. We're happy to tell them that the pay is good and it rewards hard work more than anything else. Glassdoor has a range for logistics coordinators here. We consider this range on the low end of what our employees make.
But money isn't everything. Any job needs a great company atmosphere and motivation for its employees. We strive to make work fun, and enable our employees to have the time of their life, while putting food on their tables. Not every logistics company has adapted to the needs of a modern worker, but we have and we're proud to say it. If you're interested in how to start a career in logistics, apply with us and see the unique opportunities we have for you.