Everyone wants to find a career that's a good fit. According to a recent survey by The Conference Board, only 51 percent of Americans are satisfied with their jobs.
While this number has been on the rise in the last decade, it also means that half of all Americans are still unsatisfied by their work, with an estimated one in four workers leaving their jobs in the past year.
At Granite Logistics, we are dedicated to building a team of driven, passionate, and motivated individuals who feel valued and supported. The Predictive Index Behavioral Assessment (PI) is the most important tool we use to make sure we're building the best team possible, and supporting them as best we possibly can.
What is the Predictive Index?
The PI is a behavioral assessment initially introduced during the application stage. It is a quick assessment which can be completed within 10 minutes. The results measure an individual's motivating drives on four primary levels: dominance (the drive to exert influence on people or events), extraversion (the drive for social interaction with other people), patience (the drive to have consistency and stability), and formality (the drive to conform to rules and structure). This information allows us to objectively analyze how well an individual will fit in the job.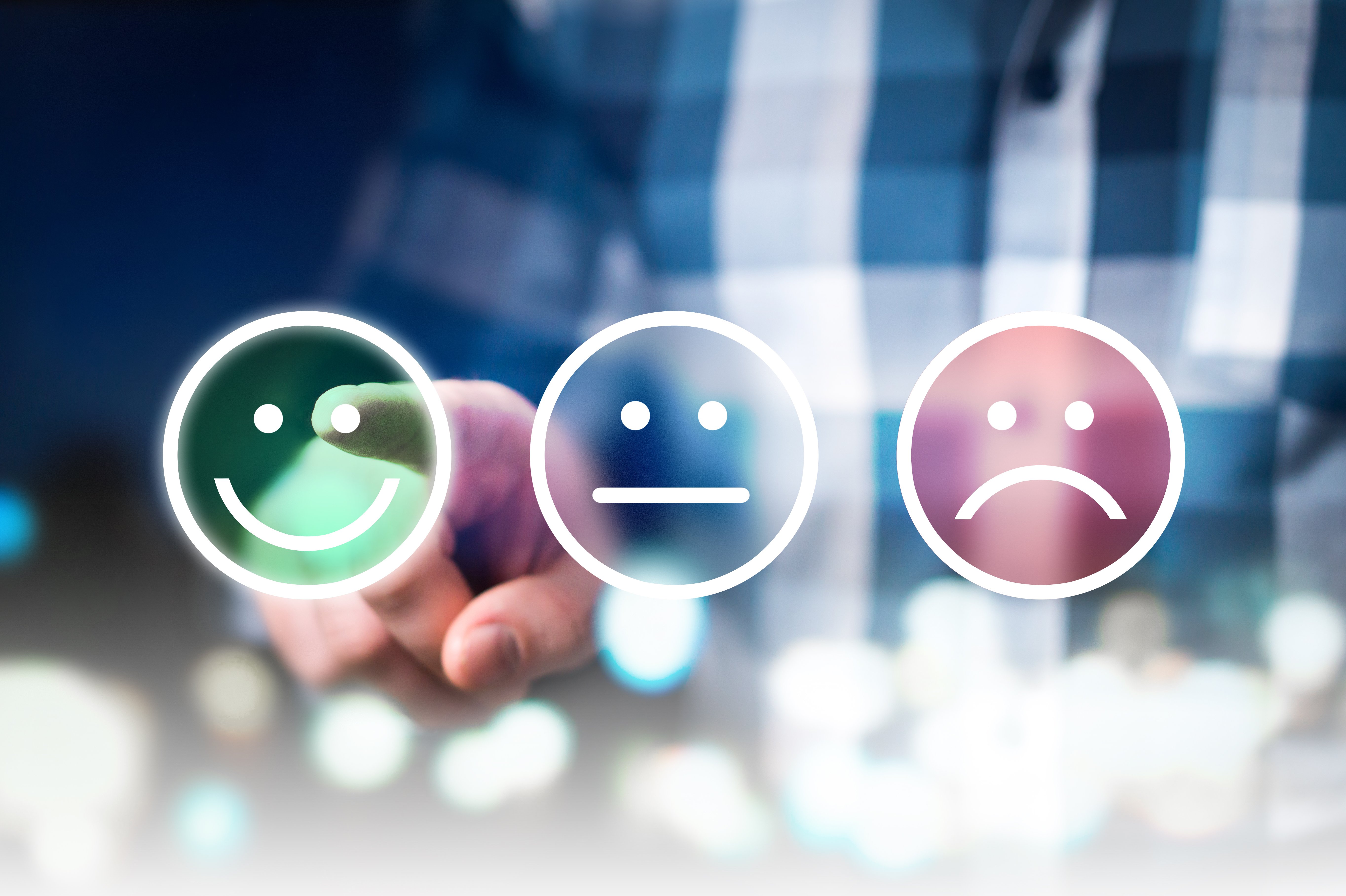 Hiring the Right People
Strategic hiring is the best approach to predict candidate success. We want to set our people up for success by making sure they're the right fit for the job at hand, and the right fit with managers, the rest of the team, and our culture as a whole.
Having a candidate's behavioral assessment results helps us ensure he or she will be happy within a position. We also double-check the results during our interviews, to confirm a candidate will thrive in the job and in our environment. After all, who wants a job that's not a good fit?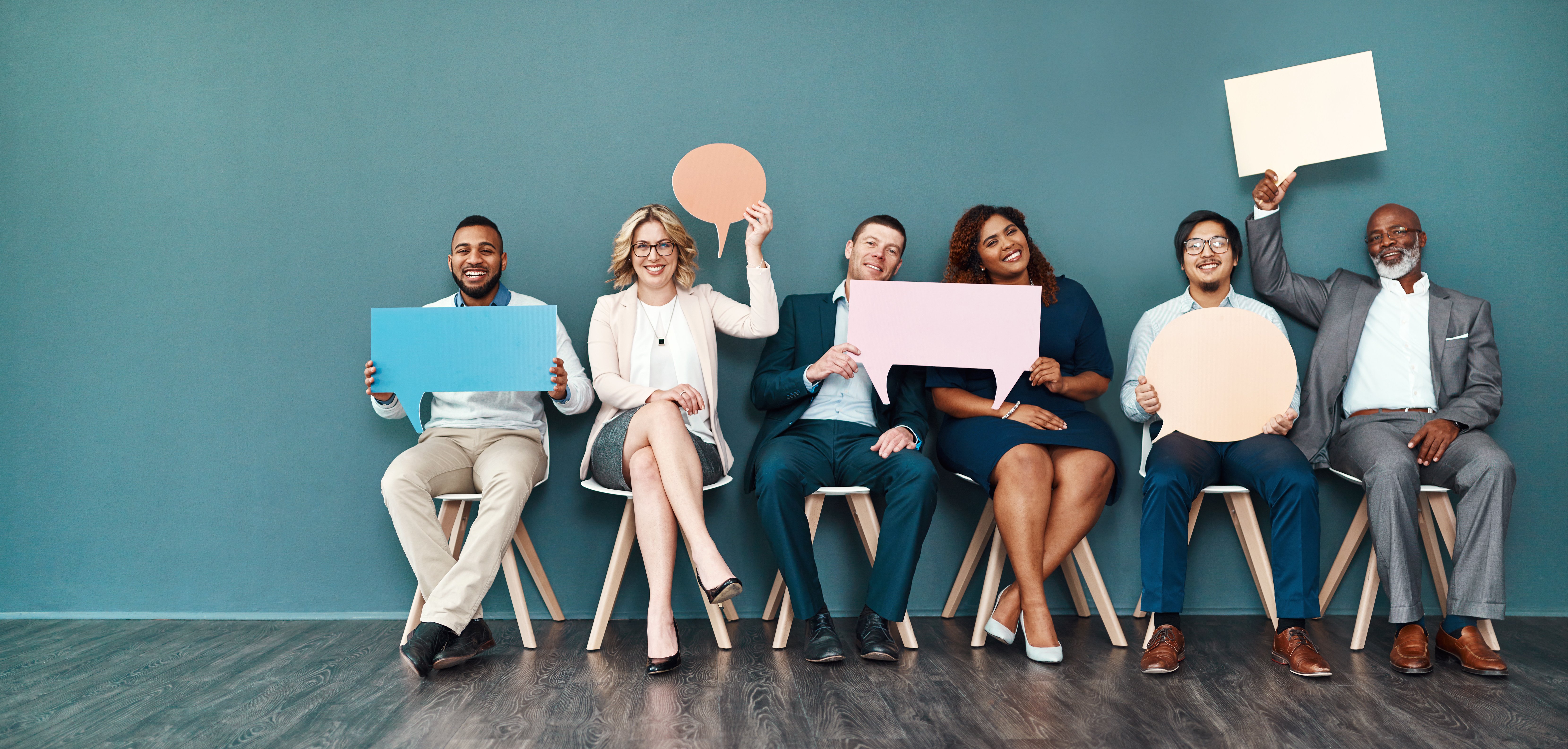 Supporting Our Team
Once hired, the Predictive Index Test provides a framework for deeper understanding of our employees. We can use this information in a wide range of workplace functions such as on-boarding, promoting, and coaching.
The data helps us to be better managers by understanding our employees' motivations, communication preferences, interaction style, and decision-making approach. With this information on hand, we improve our odds of fostering an engaging and productive work environment, which increases job satisfaction and decreases employee turnover.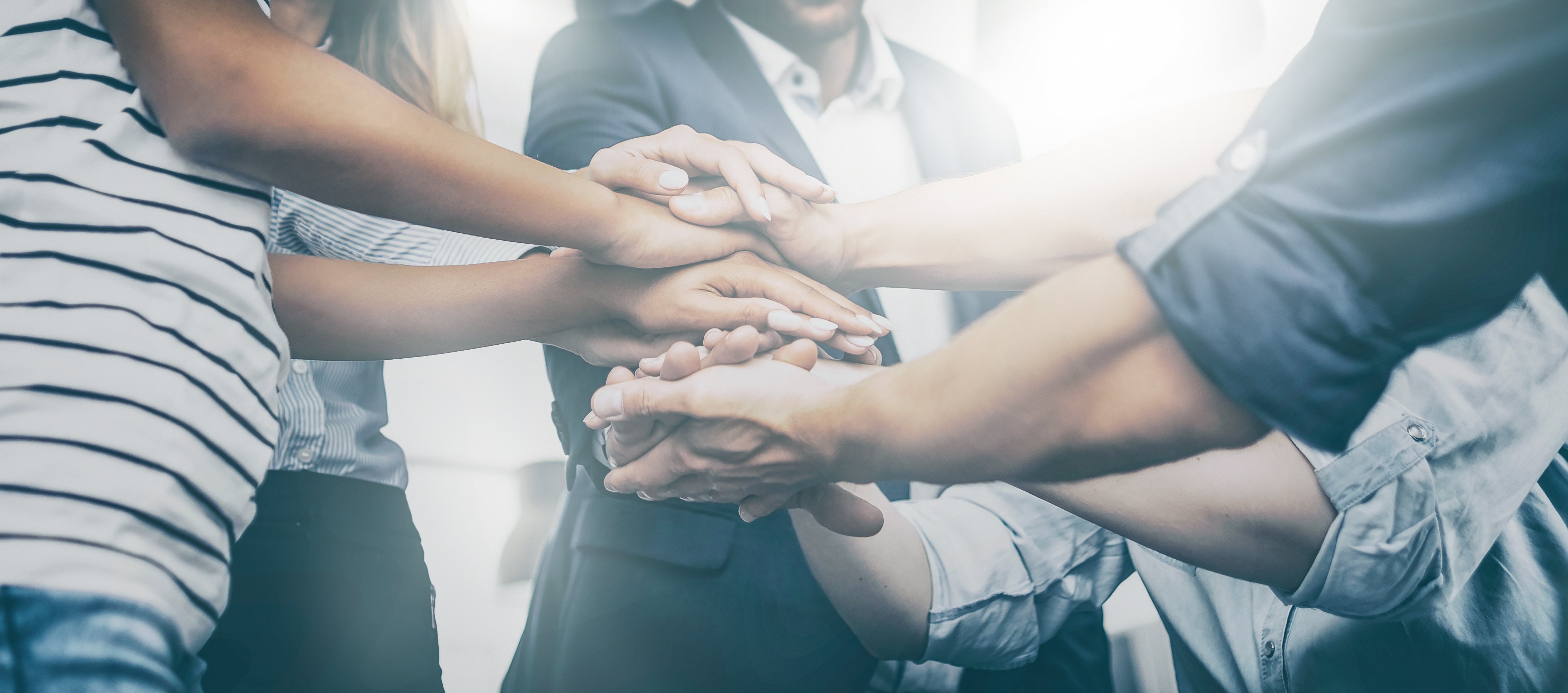 At Granite Logistics, we are invested in your success from the moment you apply. We believe taking care of our team is just good business. Companies where employees feel satisfied, valued, and encouraged are companies with lower employee turnover, greater business success, and a more optimistic workforce. Our employees aren't just numbers to us. We strive to understand our team, to help them work better together, and to make sure they always have space to grow. That's what makes Granite Logistics different.
Kerry Herker is the Sales Manager of the Sartell branch.