Our people are going places
That's not just a figure of speech here at Granite Logistics. We believe everyone works much better after a little R&R. Companies constantly set goals and work all quarter, or even all year, to achieve them. For most, what happens after you achieve said goal? Well you sit down and make new goals of course. Don't get us wrong, we're setting new goals all the time, but we believe there is much more drive to complete goals when we throw a few workplace incentives into the mix.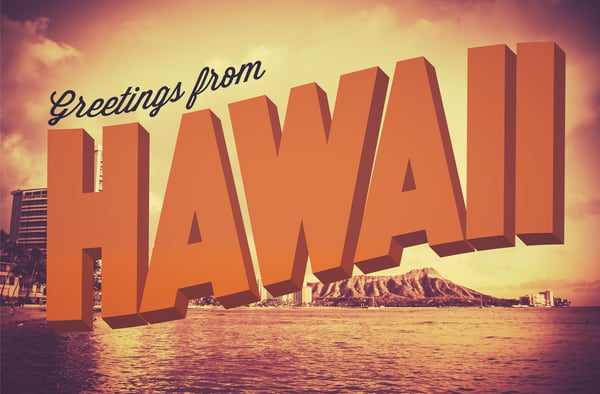 When we set goals at Granite Logistics, we try to make a few perks of the job known to our employees. One of these job benefits is the trip of a lifetime. Each of our employees have the opportunity to go on a trip to anywhere they desire if goals are hit for the year. We've found that this is one of the highest performing job benefits and is something that our employees adore.
Why do we believe trips are one of the greatest incentives for an employee? Because very few companies have an incentive like it. A $3,000 or $4,000 bonus is awesome and people would be very thankful, but most won't remember where they spent that money. People will and do remember a trip. A bonus of a life experience is invaluable. We also believe it drives people towards a group goal that much more.
Our employees use these trips to go to a variety of destinations: Europe, Hawaii, Costa Rica, Mexico, Vail, Colorado, and Scottsdale are just a few of the ones we've seen. When you work with us, exploring the world is just one of the perks of the job.
We're no stranger to incentives in the workplace, and we've seen a few during our tenures at other businesses, but employees tell us that they love this set of workplace incentives because they can explore foreign countries that require a heavy investment.
But you're not limited to anything. We've had ski trips and cruises, as well as a simple golf trip or two in the past few years. The benefit of this incentive is that you can go where you've always wanted to go.
a picture's worth
But maybe you're still a little skeptical, so we have a few testimonials from our employees. Take a look at them and see how Granite Logistics has crafted one of the best incentives programs for employees.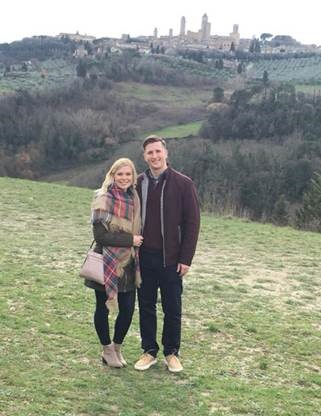 "My wife and I were able to use our goal trip to travel to Rome and Florence for a week. It was an amazing trip filled with great sightseeing, food, and wine. Knowing we can take trips like this every year by hitting team goals really motivates me to continue to push above expectations, as well as encouraging the entire Granite team to keep growing."

-Bryce Curtis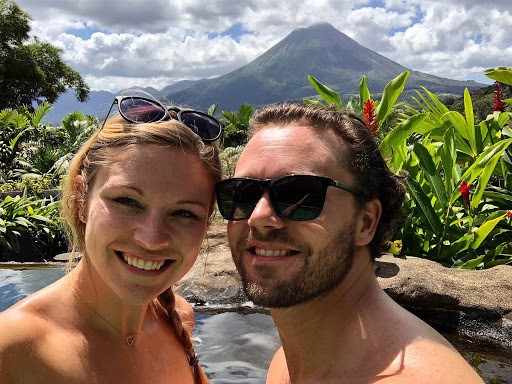 "My Fiancé and I were lucky enough to go to Costa Rica and explore the jungles of Costa Rica, as well as travel to a small surf town where we got to enjoy the beach. These trips are what motivates me to hit personal goals and brings our team together, celebrating each other's growth."

-Erik Sveum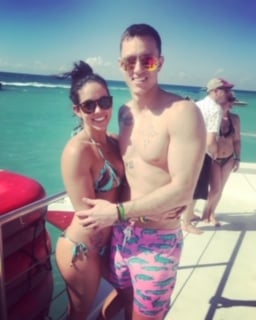 "Truly an amazing experience. If it weren't for Granite Logistics, I wouldn't be able to go on a trip like this one. It is an awesome feeling being rewarded with such a once in a lifetime experience for your hard work."

-Sarah Wenner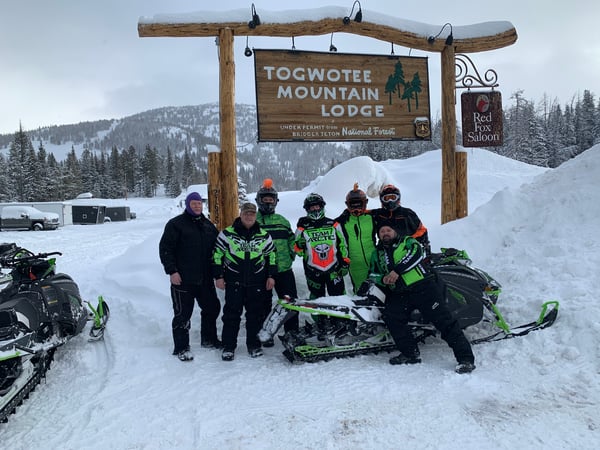 "I was able to spend 4 days snowmobiling in Wyoming last year with family and friends. Achieving our yearly goal gives us the opportunity to venture and have experiences we may not be able have without that incentive."

-Zak Tyler
"I come into work every day and work hard to get every load possible and earn as much as we can to reach that goal, having something to work towards gives you that extra push. Earning the company trip has allowed me to take my family on trips that I might not of otherwise have gone on."

-Nicole Garlock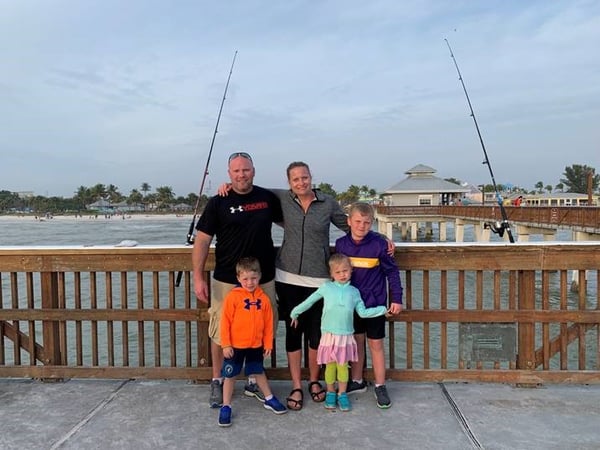 "Fort Myers Beach was a fantastic getaway. Thinking of the warm weather and white beaches makes me want to work extra hard and pick up the phone to get back again."

-Sara Cummings
Work hard, play harder
Keeping an employee working hard requires an employer to have some perks of the job that enable you to play even harder. At Granite, that's exactly the program we've crafted. Workplace incentives are good at other businesses too, but we're extremely proud of the one that we use. Granite's workplace incentives programs provide employees with once-in-a-lifetime opportunities that they wouldn't be able to get anywhere else.
Trips are one of the greatest employee benefits, and we'll stand by that statement for as long as it makes our workers happy. If you're interested in working with us and cultivating one of the most unique job benefits out there, drop us a line and apply for a position with us.